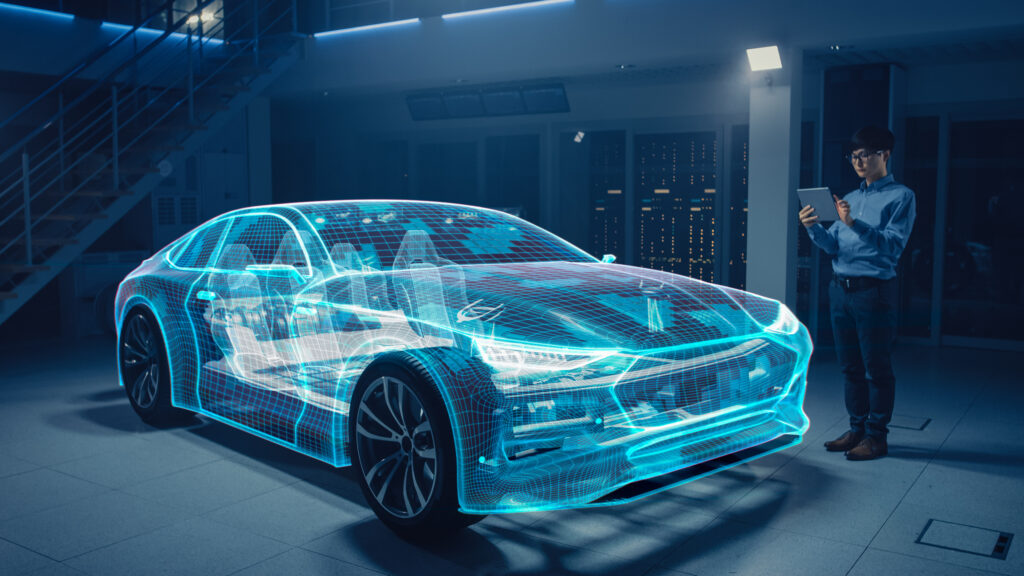 Hello again, Ken Baxter here coming to you from sunny, Las Vegas and thanks for stopping by.
The United Auto Workers Union strike is in its 11th day today for factory workers from Missouri, Michigan and Ohio. The last time we saw an auto worker strike was a 49 day work stoppage in 2019 that targeted only GM over proposed plant closures. The US at that time was a much different and better place. Under President Trump's leadership our country  benefitted from robust economic growth, wages were up and unemployment was low. GM workers did pretty well in those negotiations and enjoyed bigger paychecks, signing bonuses and more. Tragically, this strike is much different. 
When Biden regime took power they built a bloated new government with many familiar sycophants from the Obama administration, each one positioning to get a taste of power, willing to say or do  anything they are told. America got a president, often confused and incoherent, ready to rubber stamp any lunatic legislation put in front of him.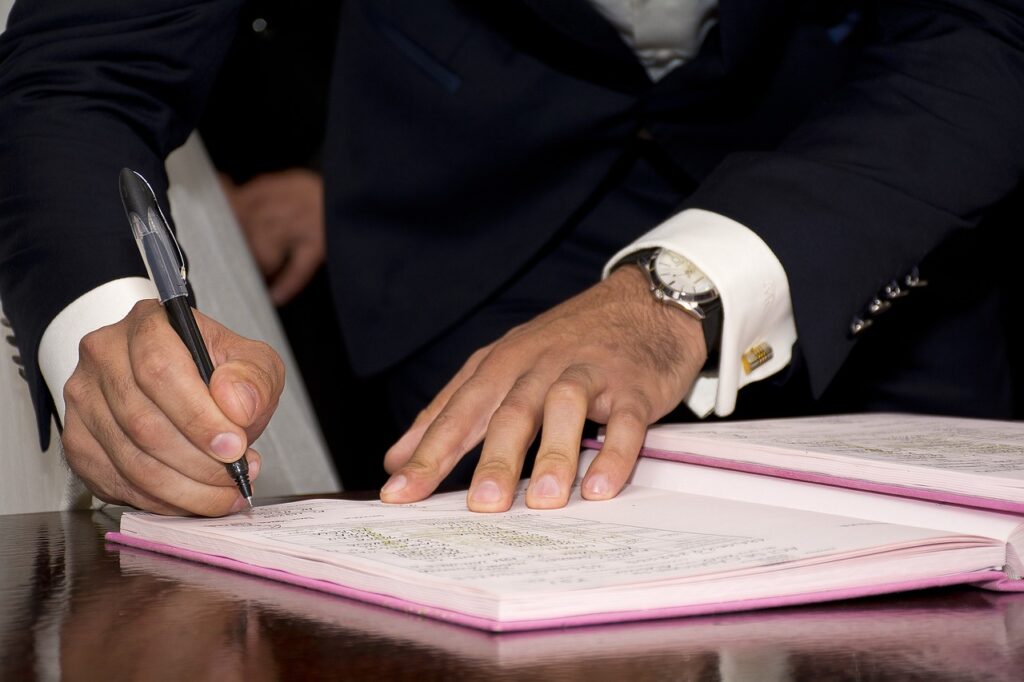 Of all the legislation introduced, the "Inflation Reduction Act" (IRA), was the most destructive and has set the stage for an extinction level event for millions of American jobs. The "Scranton Kid" initiated Draconian, job killing regulations that  mandated the end of production  for  the internal combustion engine by 2035. Under the guise of "inflation reduction" the real story is being obscured by a propaganda machine known as our American media.
If the media honestly reported on this Trojan Horse of a bill, everyday Americans would easily realize that  a disaster of epic proportions is for just about everyone in our country. In the US today, there is no economic growth, only soul crushing inflation for the average family. Food and gasoline are at stunningly unaffordable levels.
What UAW members fail to realize, or maybe they do is, with the expedited timetable of these EV mandates is that the next shoe to drop will be the elimination of thousands of auto worker jobs. I hope their representatives have built in protections for these workers, or every benefit they are striking for will only accelerate the demise of the auto industry and many ancillary businesses as we know it; parts and distribution, auto mechanics, gasoline stations, etc. 
The simple fact is auto makers will not be needing all those workers, which right now is about 14o,ooo. The trickle down ramifications are huge. First they cut the auto workers, then what's next? Parts and distribution, auto mechanics, gasoline stations, etc. All for something the average American can not afford and many do not want.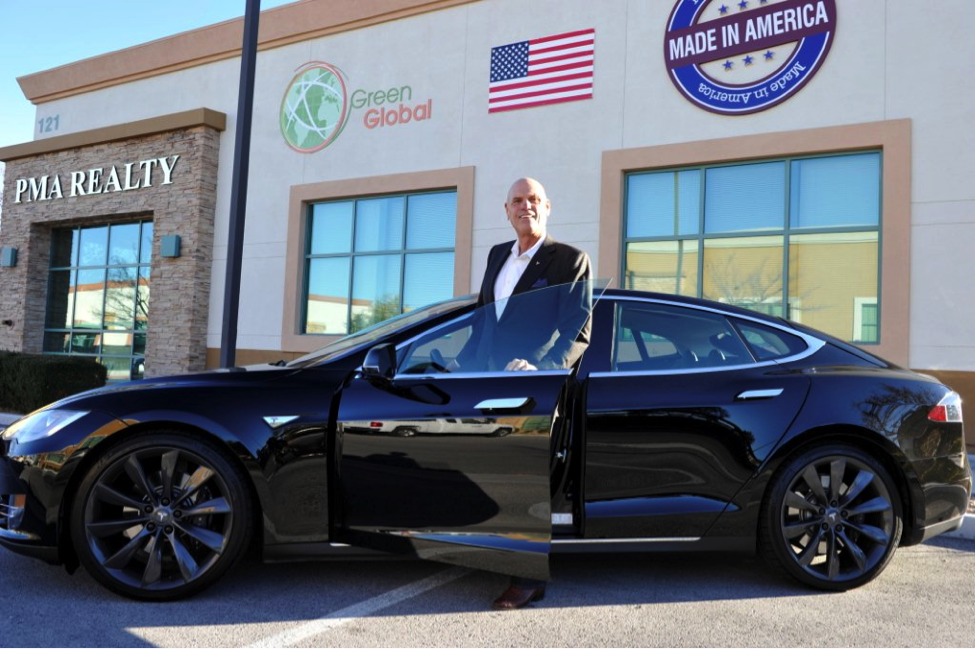 Don't get me wrong, I bought my first Tesla in 2011 and I love them. There is a way to transition our country into a cleaner, less smoky place with planning and foresight; but there must be something else going on here. These ridiculous deadlines and economy killing decisions are just plain crazy.
The final blow; America is behind in the business of producing batteries to power this transition, with China being the lead producer. Once again, our economy will be dependent upon a Communist country leaving us vulnerable as we were during the lockdowns of 2020.
I have noticed that when politicians push policies that make no sense it usually turns out they are compromised. With Joe and Hunter's connections to China it is beginning to look a lot like it. I think the rabbit hole goes much deeper here. Stay tuned, dear readers and stop by soon for more updates.